Pursue your dreams & Grow in Excellence
The Heart of the University of Southern Mindanao
– The College of Agriculture
Scholarly Research in Agriculture
Learning Agriculture with Friends
Groundbreaking for Excellence
Groundbreaking for Excellence
About the College of Agriculture
The former Mindanao Institute of Technology now University of Southern Mindanao was established in 1952 and offered the Bachelor of Science in Agriculture degree in 1954-55. In 1959, the late President Dominador D. Clemente approved the formation of the Department of Agricultural Education with the late Prof Crisostomo M. Marasigan as its first head.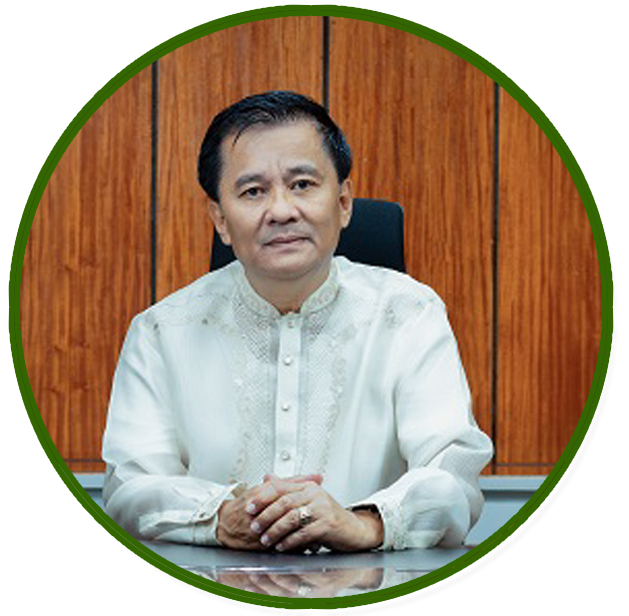 Dr. Francisco Gil N. Garcia
President of USM
My warmest congratulations to the College of Agriculture for launching your website! May our Almighty Father bless this new endeavor to better serve our students, co-workers, and other stakeholders.
Despite being forced by this pandemic to stay a distance from each other, this website bridges the physical space and ensures that we stay connected and updated. To your faculty, staff and students, it is our hope that you will find the information posted in this website useful and relevant. Have fun browsing and stay safe!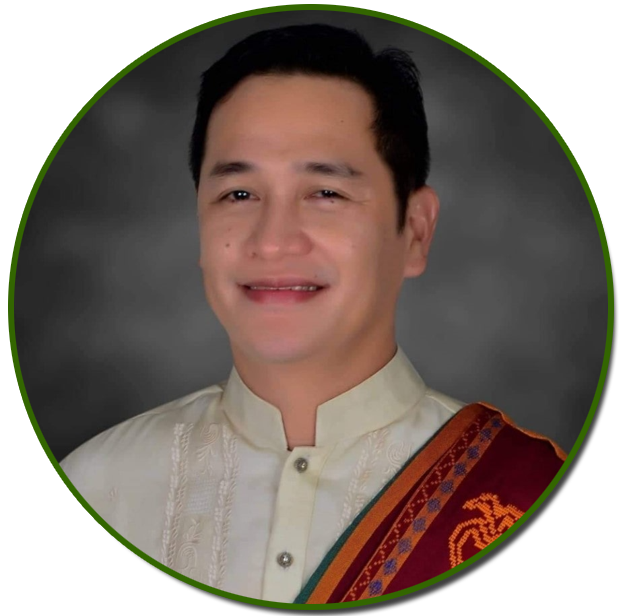 Dr. Julius Jerome G. Ele
College of Agriculture Dean
This year marks another milestone in our academic unit as we bring forth the official website of the USM College of Agriculture through the main domain of our university. This website will convey news, updates, achievements, feature articles, and important information about the USM College of Agriculture. Our goal is to further educate the online community and communicate to our students, alumni, stakeholders, and the world on matters pertaining to the USM-CA. We will continue to uphold the mission and vision of the University of Southern Mindanao and the College of Agriculture.
I am hoping that this achievement will further develop and improve our USM-CA community, show the importance of agriculture to one and all, and serve our clients in the local, regional, and national scenes.
Mabuhay USM College of Agriculture! To God be the Glory!
The USM College of Agriculture offers Bachelor of Science in Agriculture with majors in Agricultural
Extension, Agronomy, Animal Science, Entomology, Horticulture, Plant Breeding and Genetics, Plant
Pathology, Organic Agriculture and Soil Science. Moreover, the USM-CA also offers the Bachelor of
Science in Fisheries, Bachelor of Practical Agriculture and Bachelor of Agricultural Technology.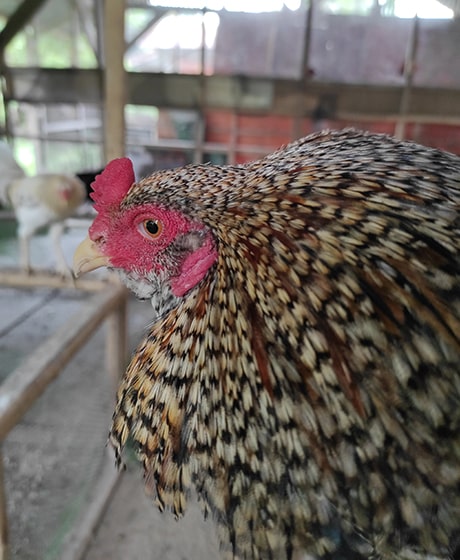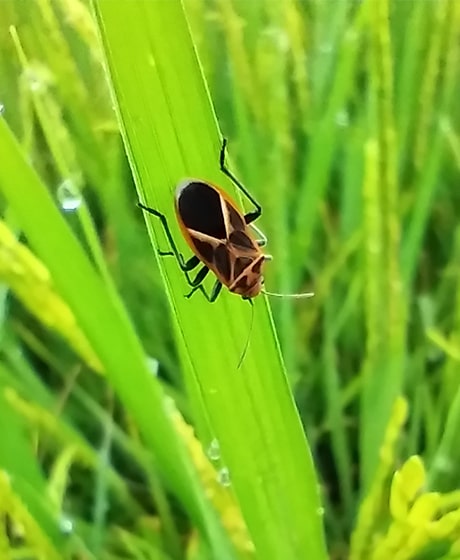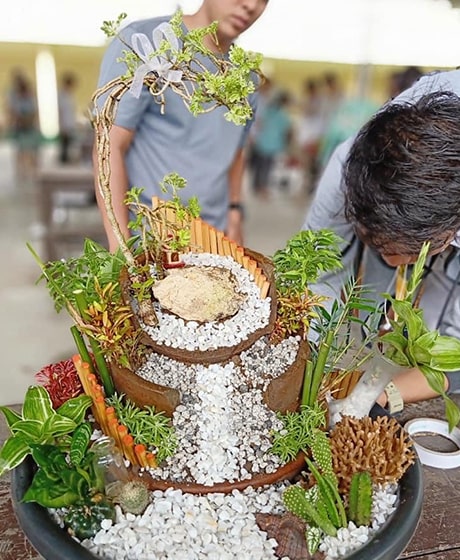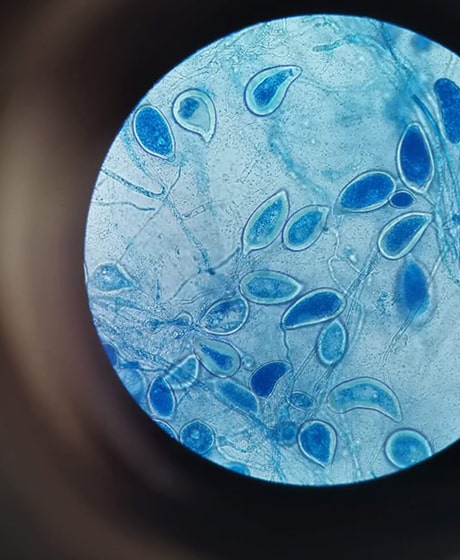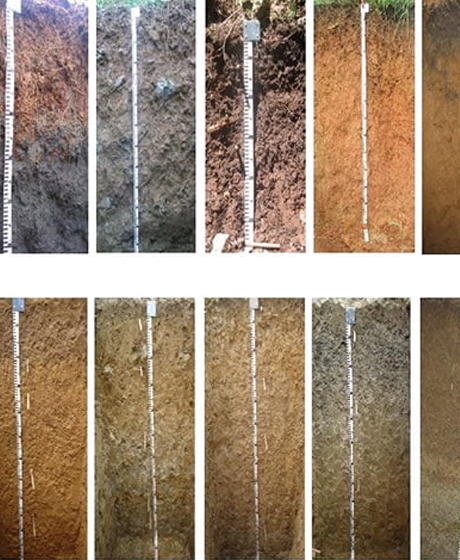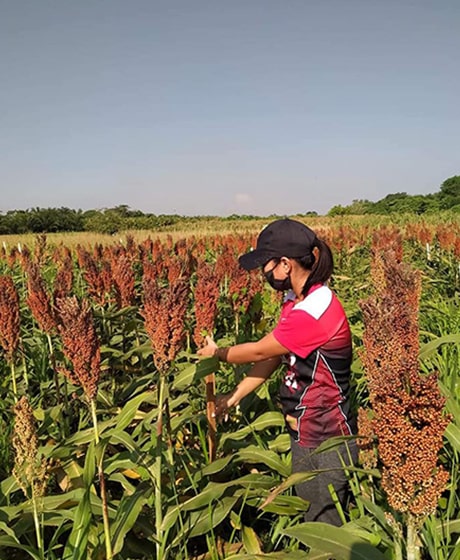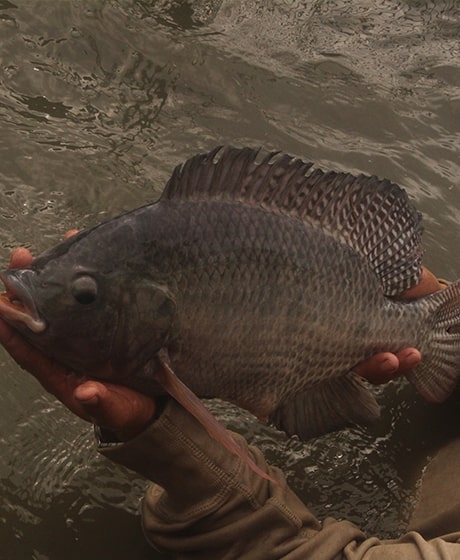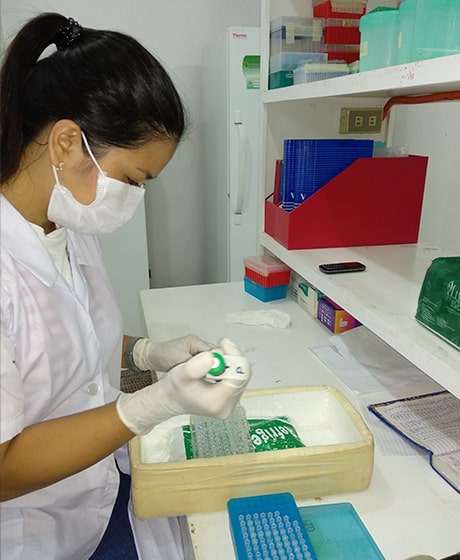 Plant Breeding and Genetics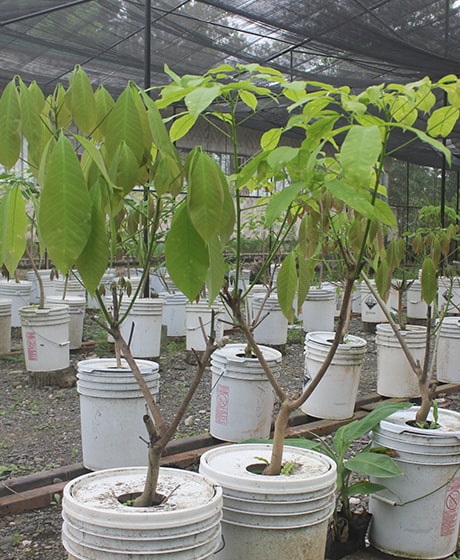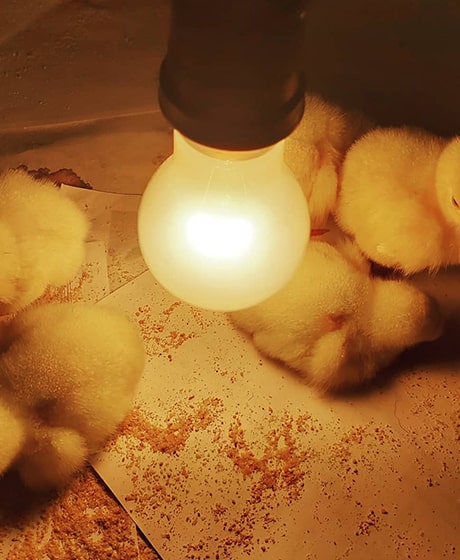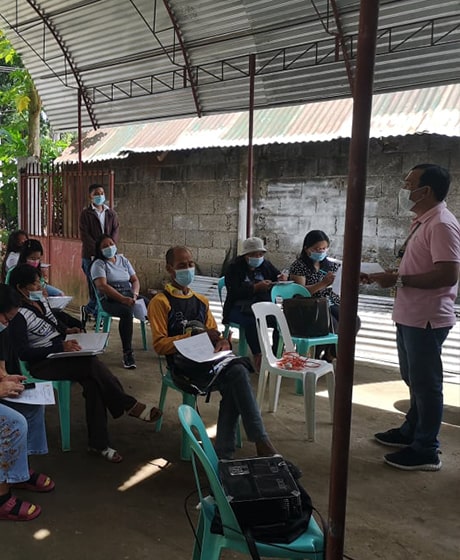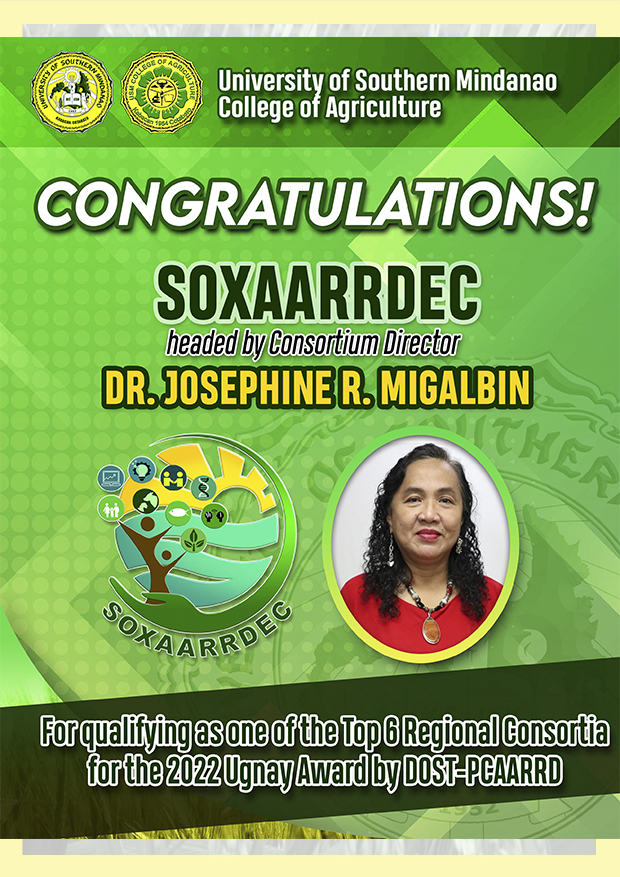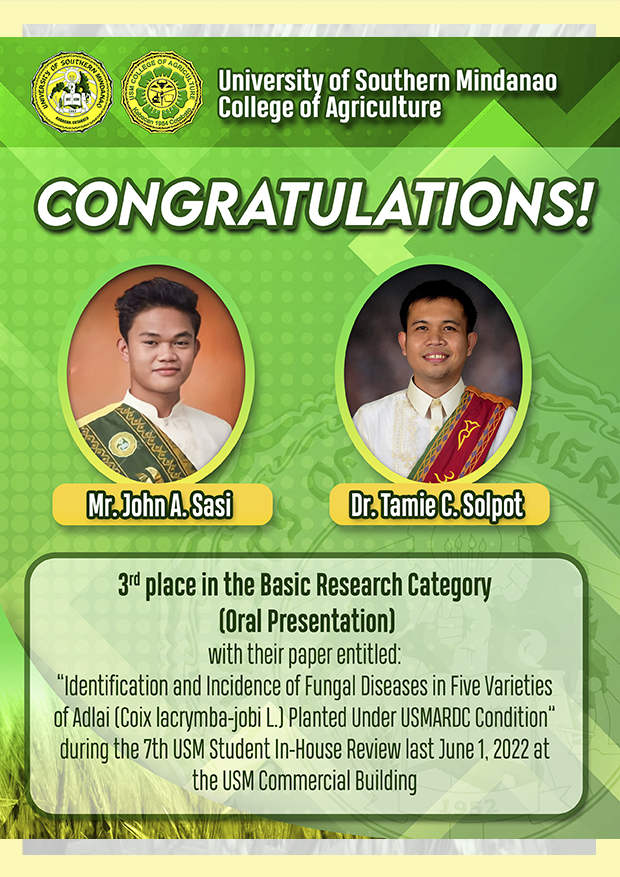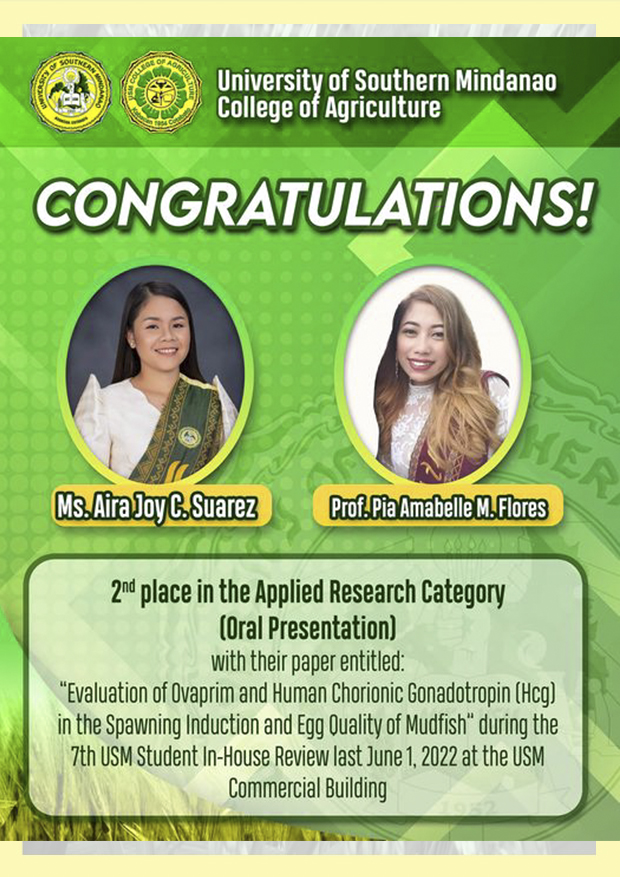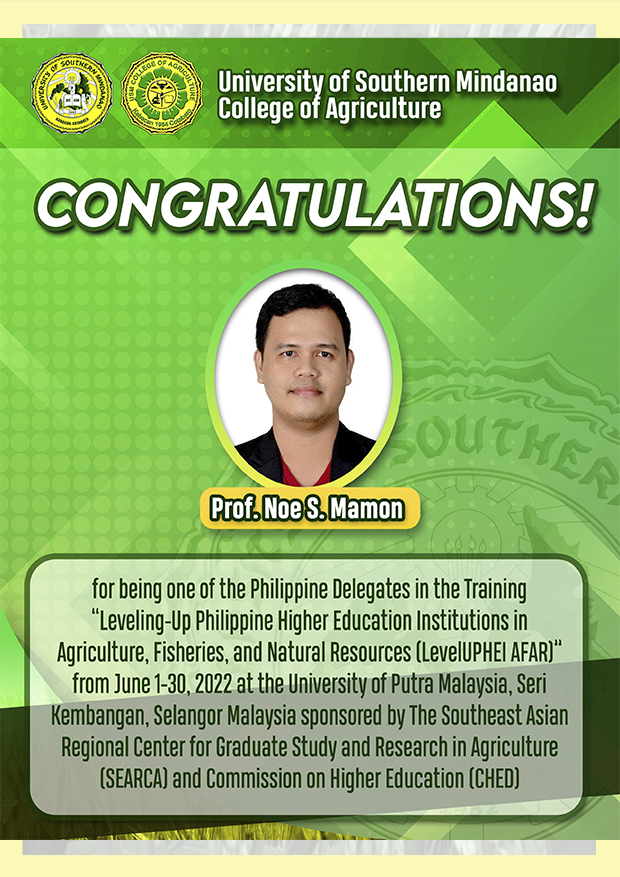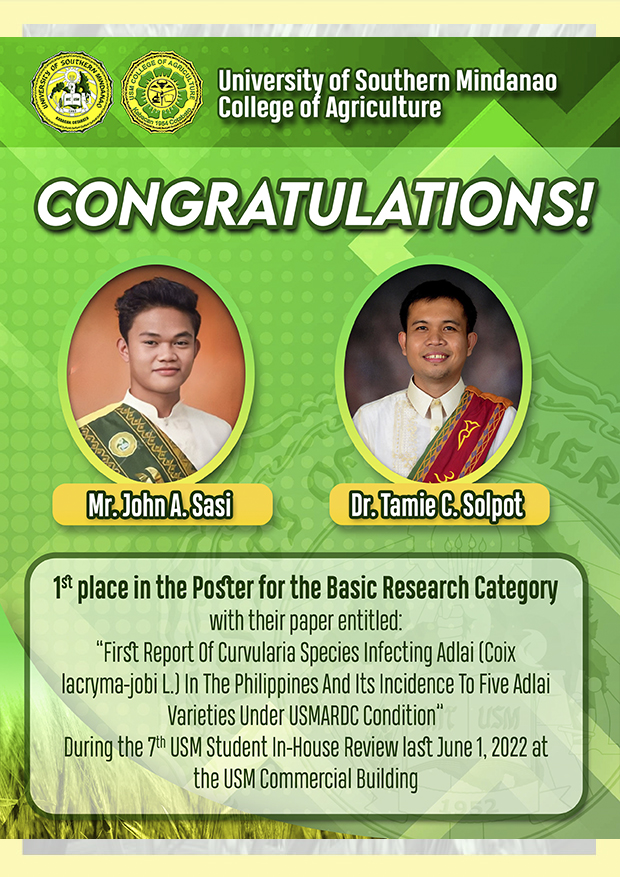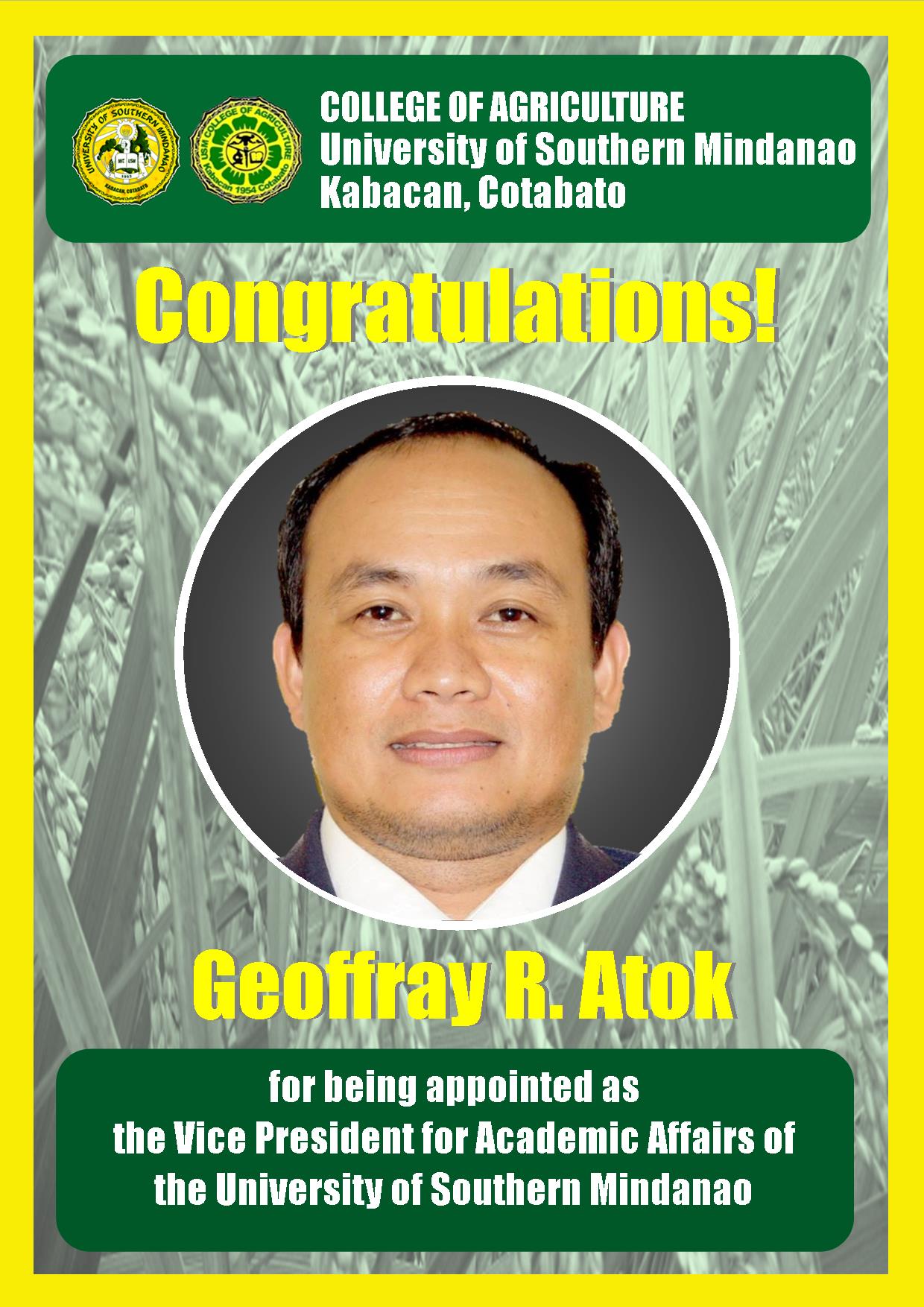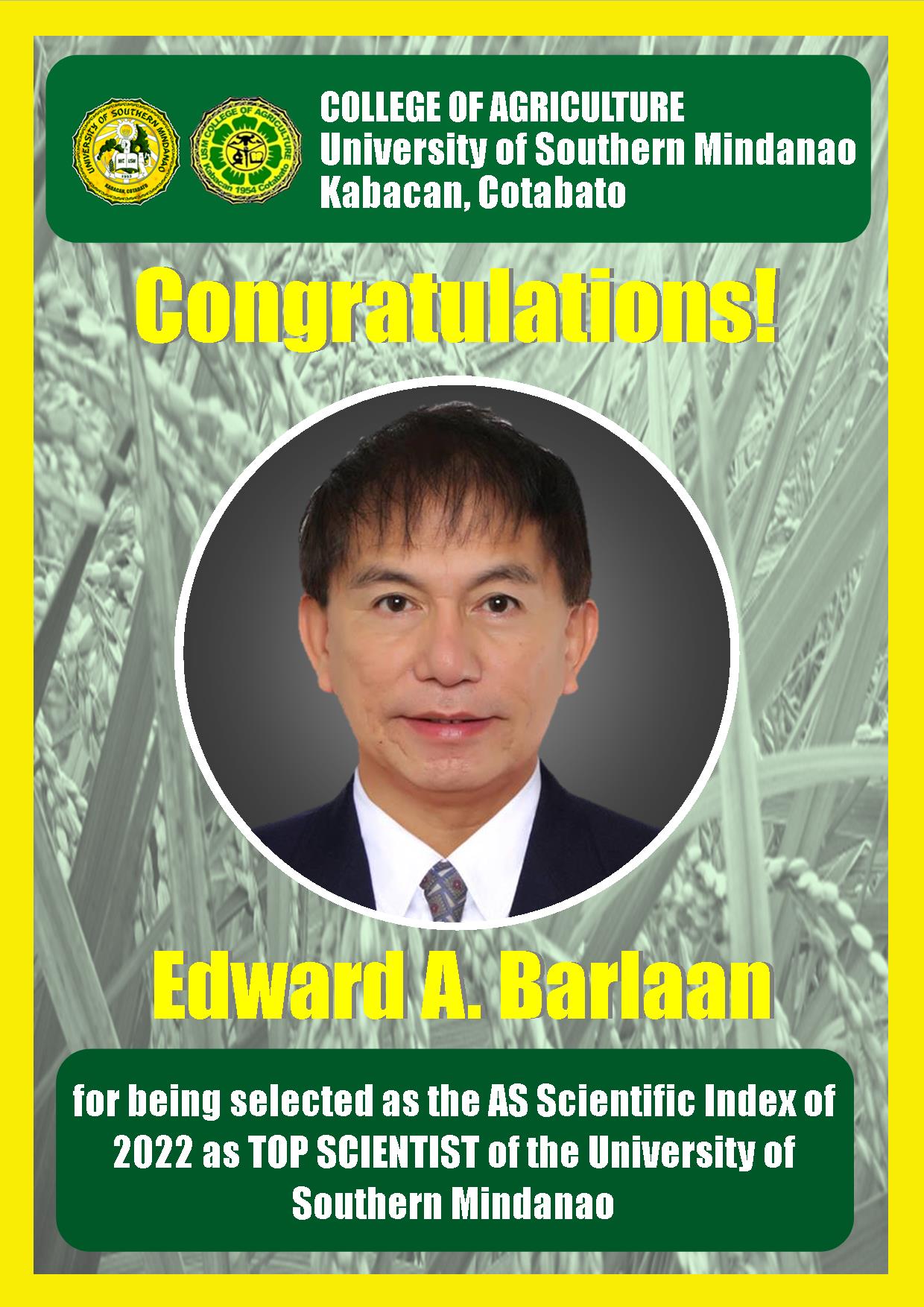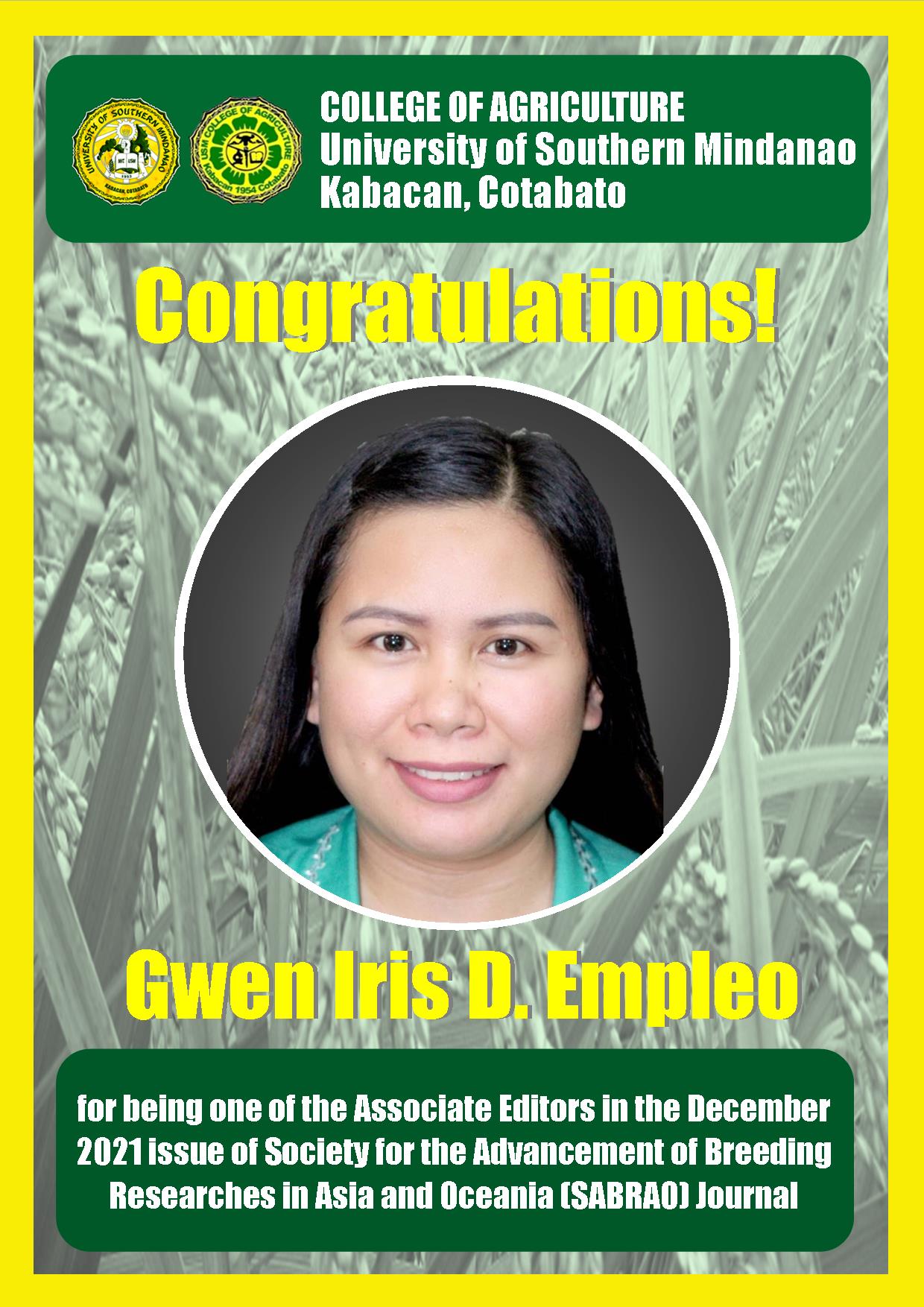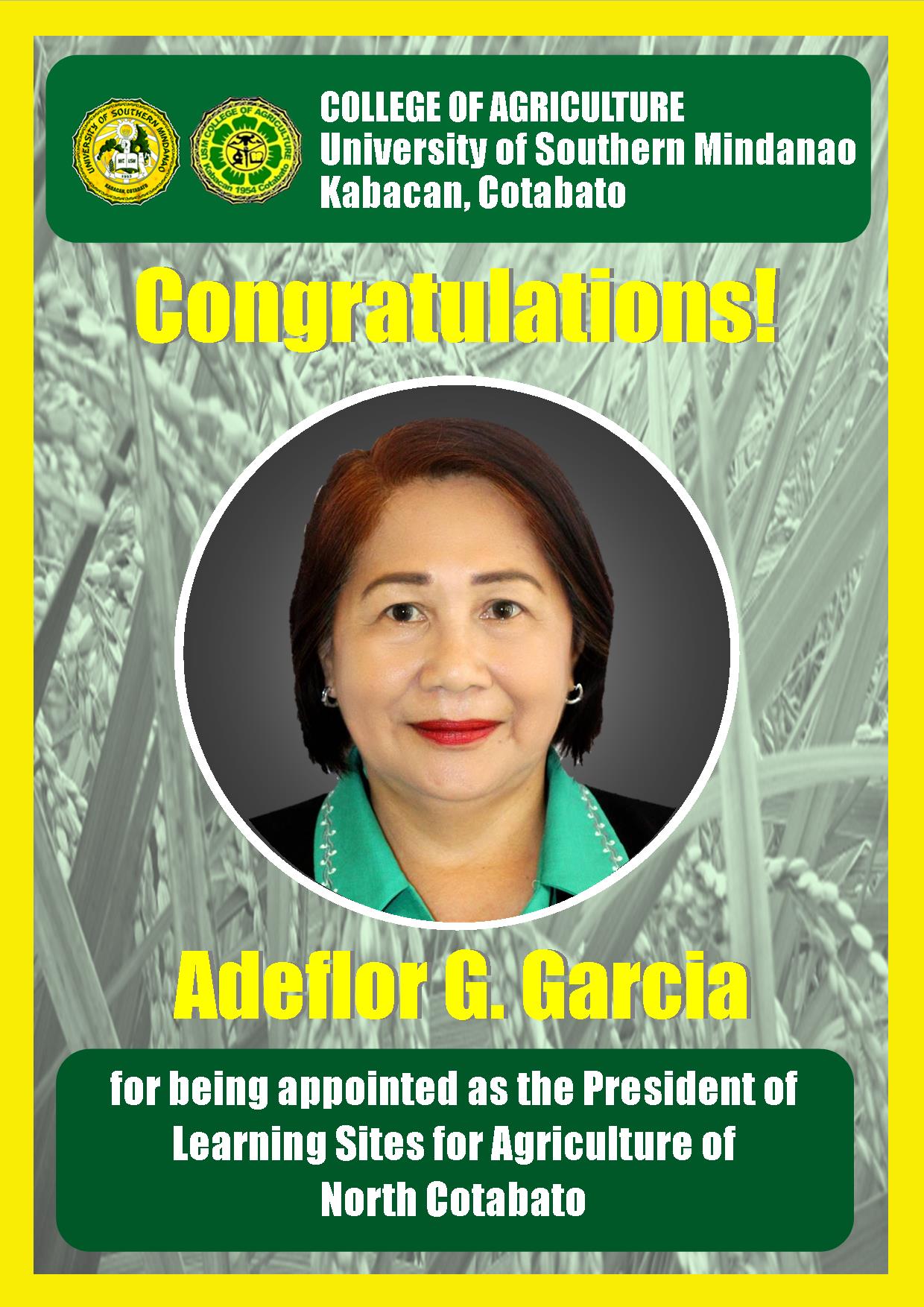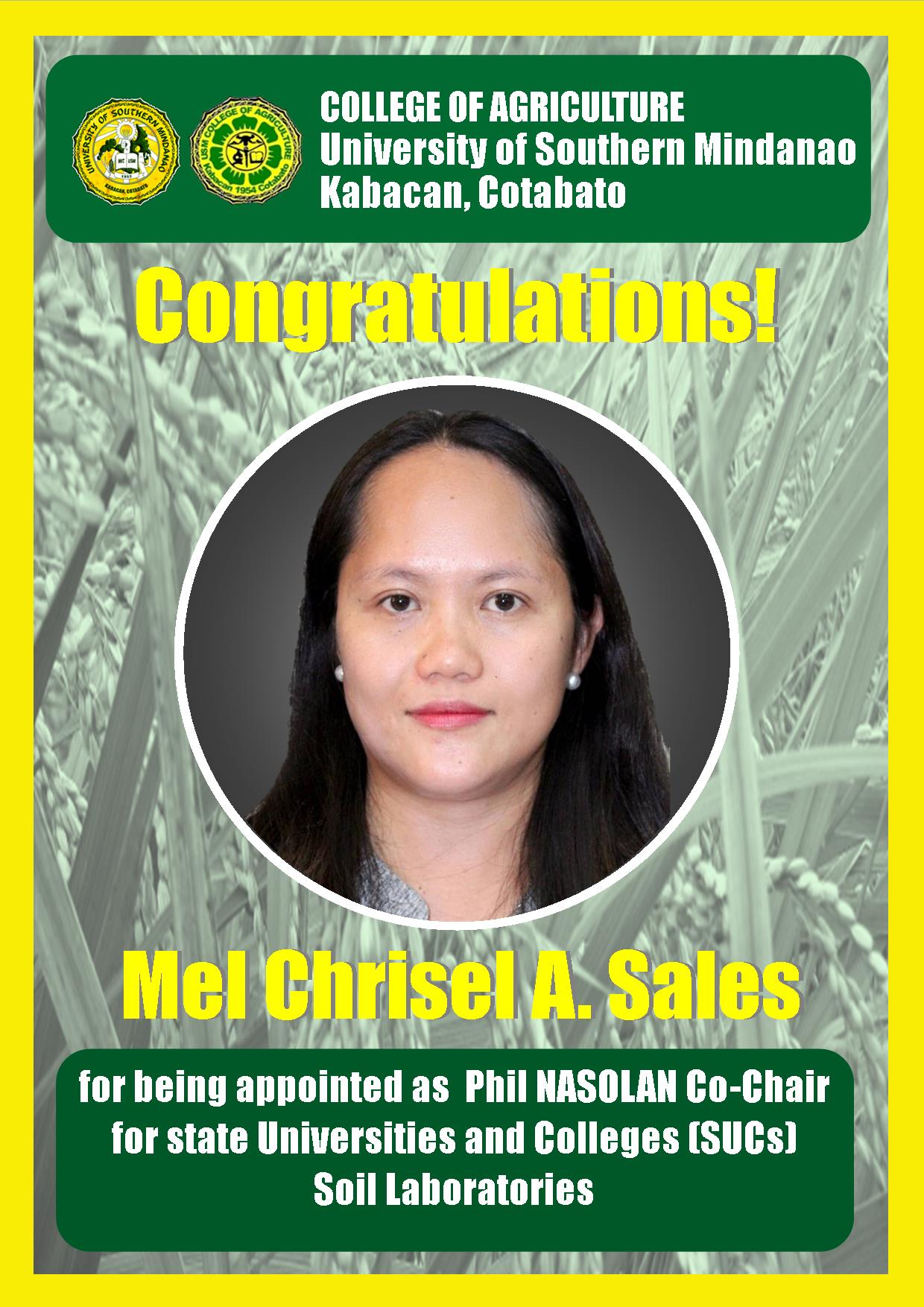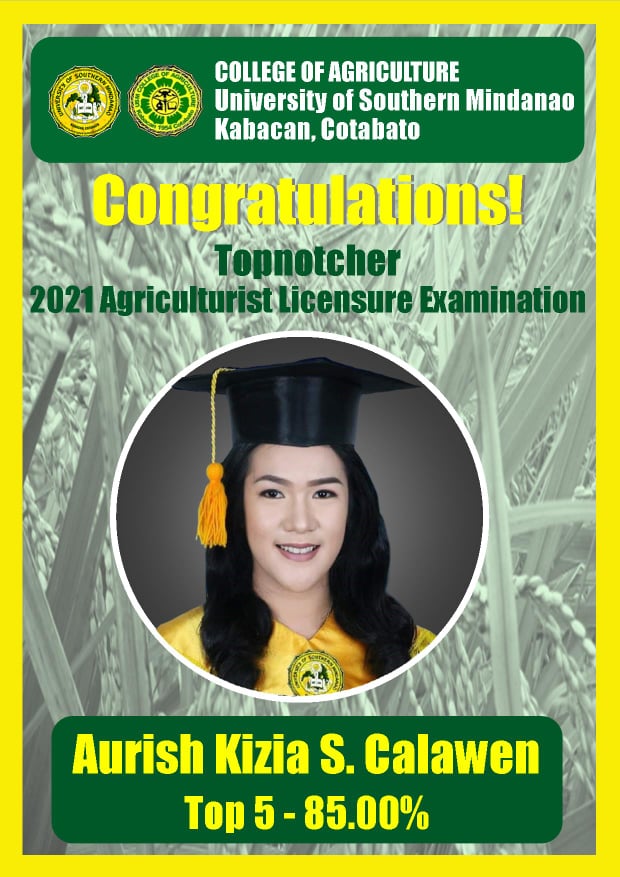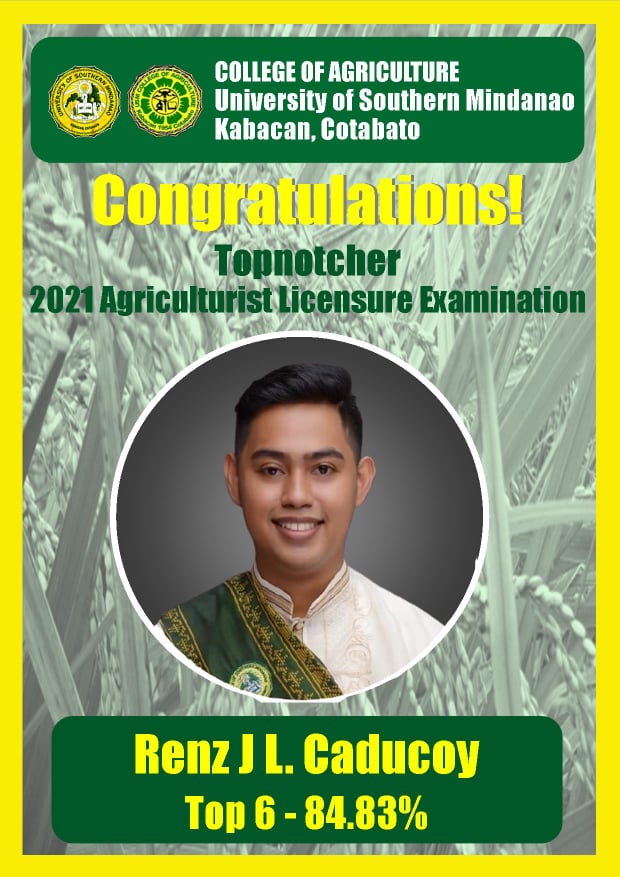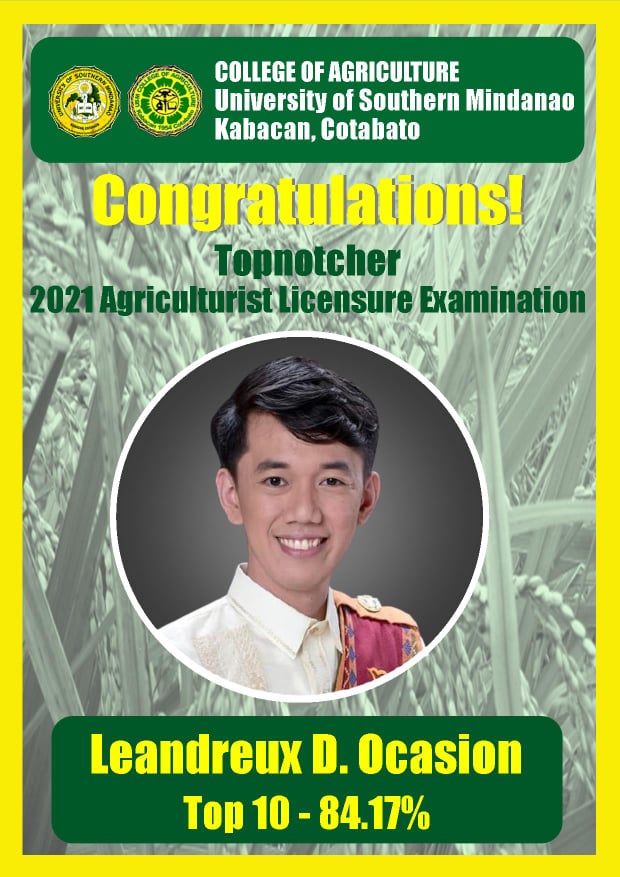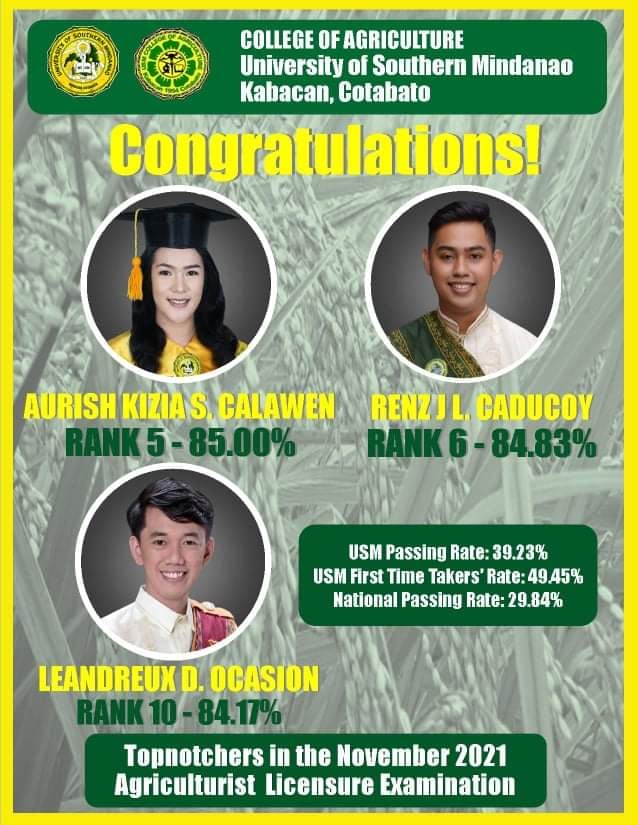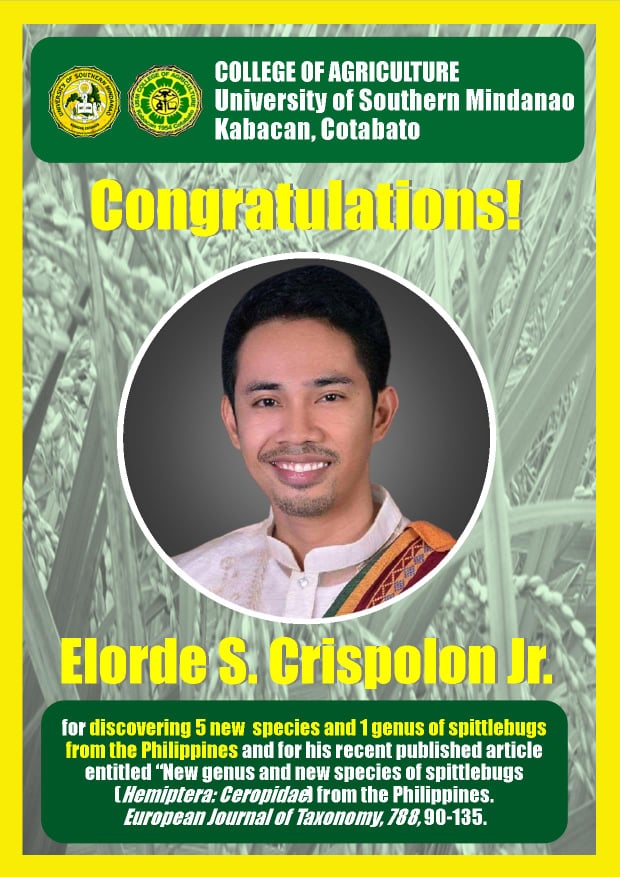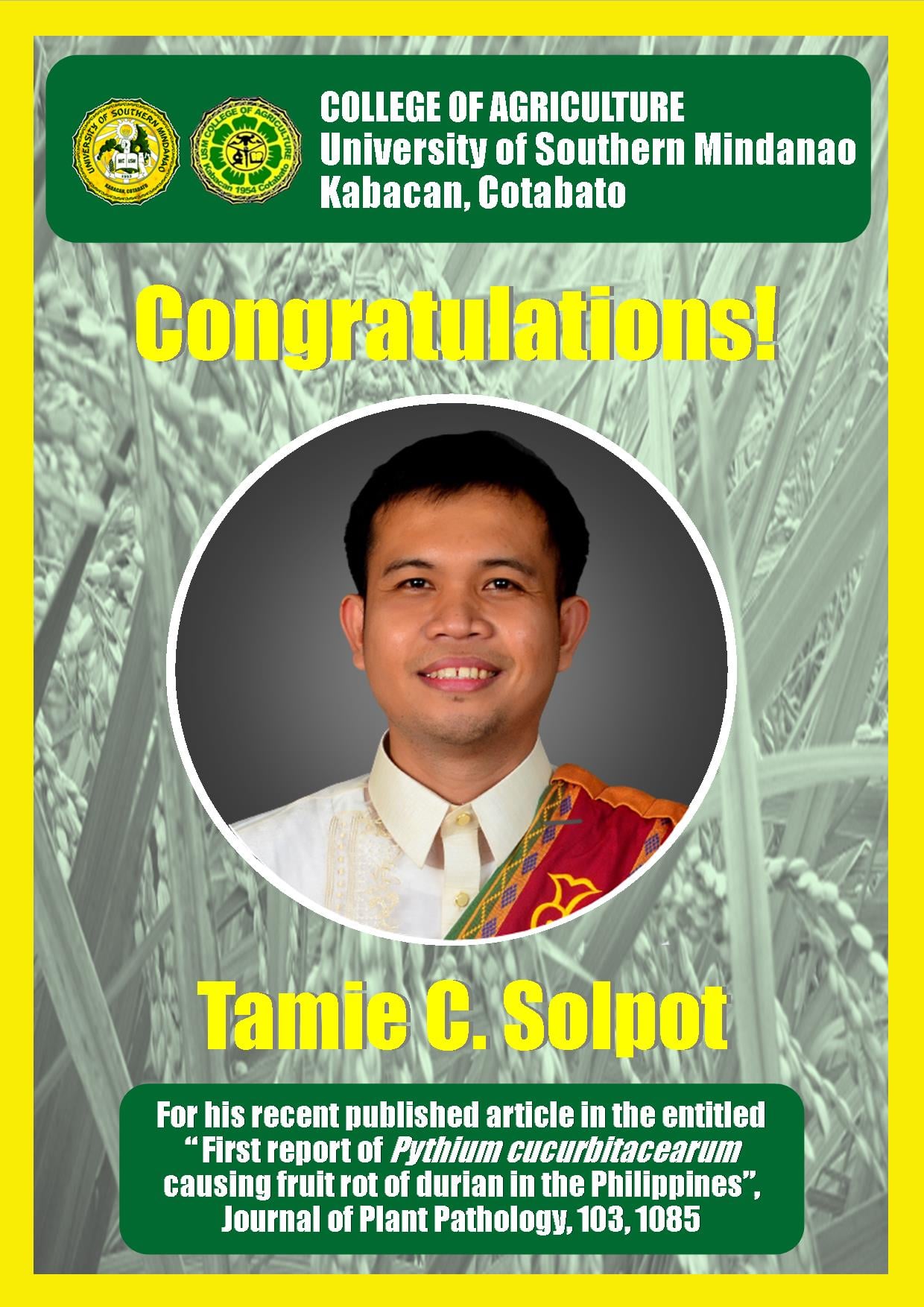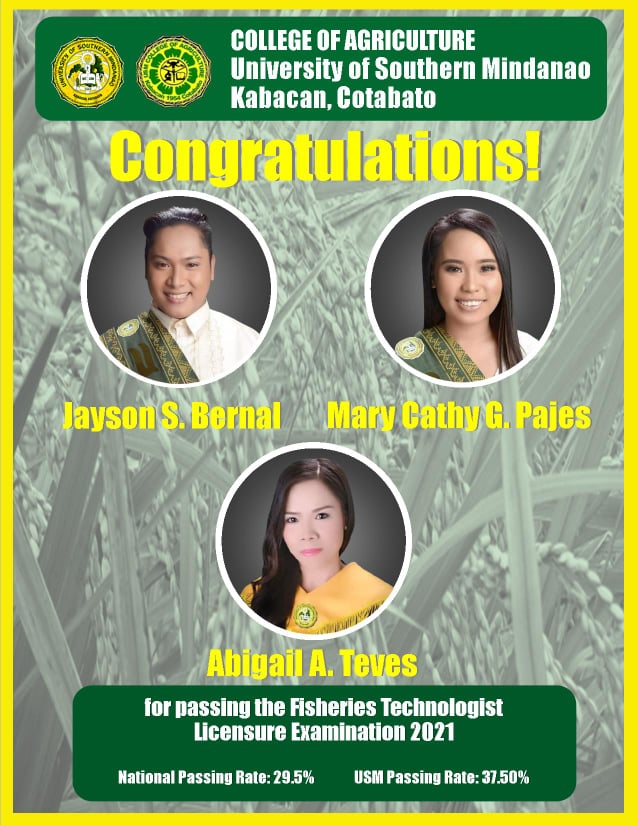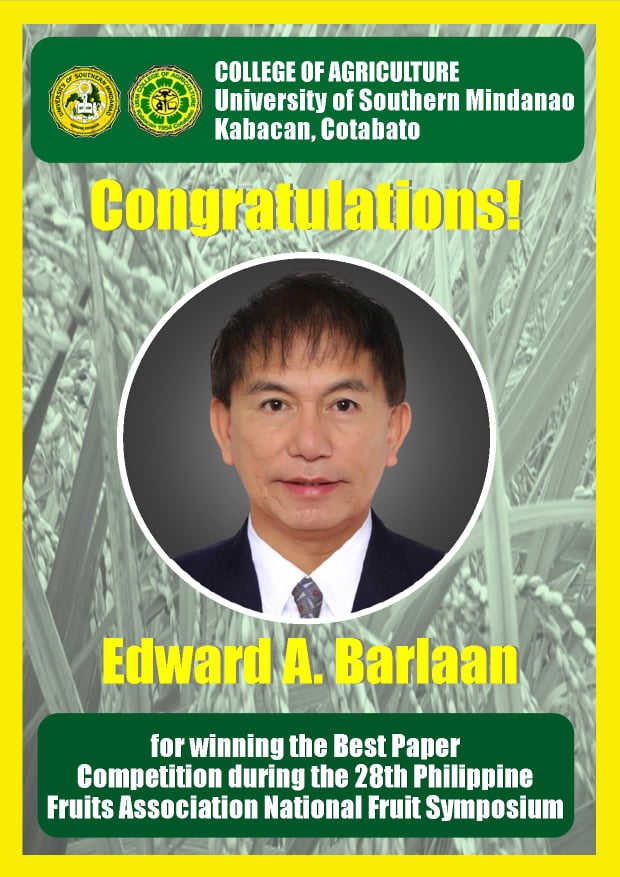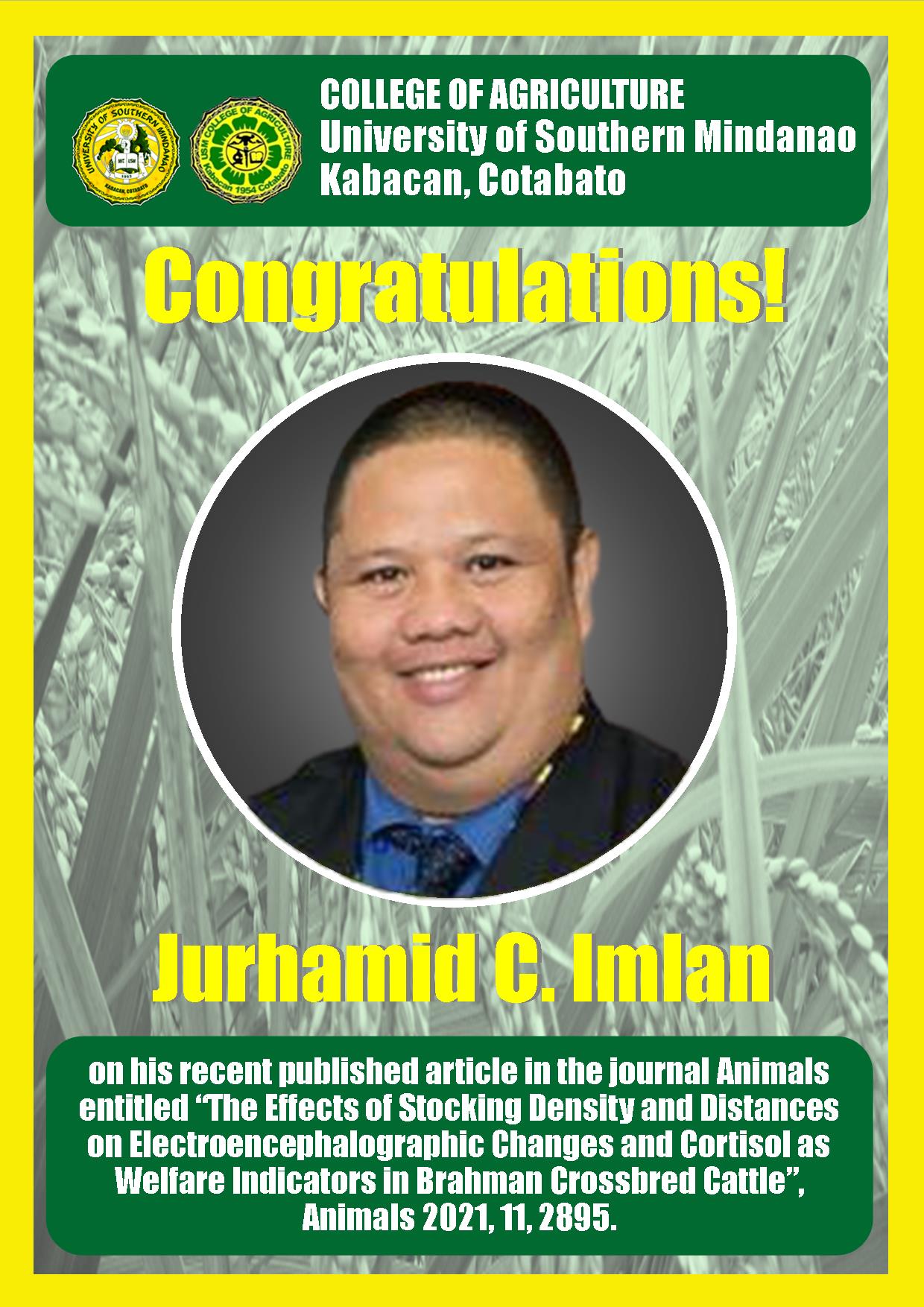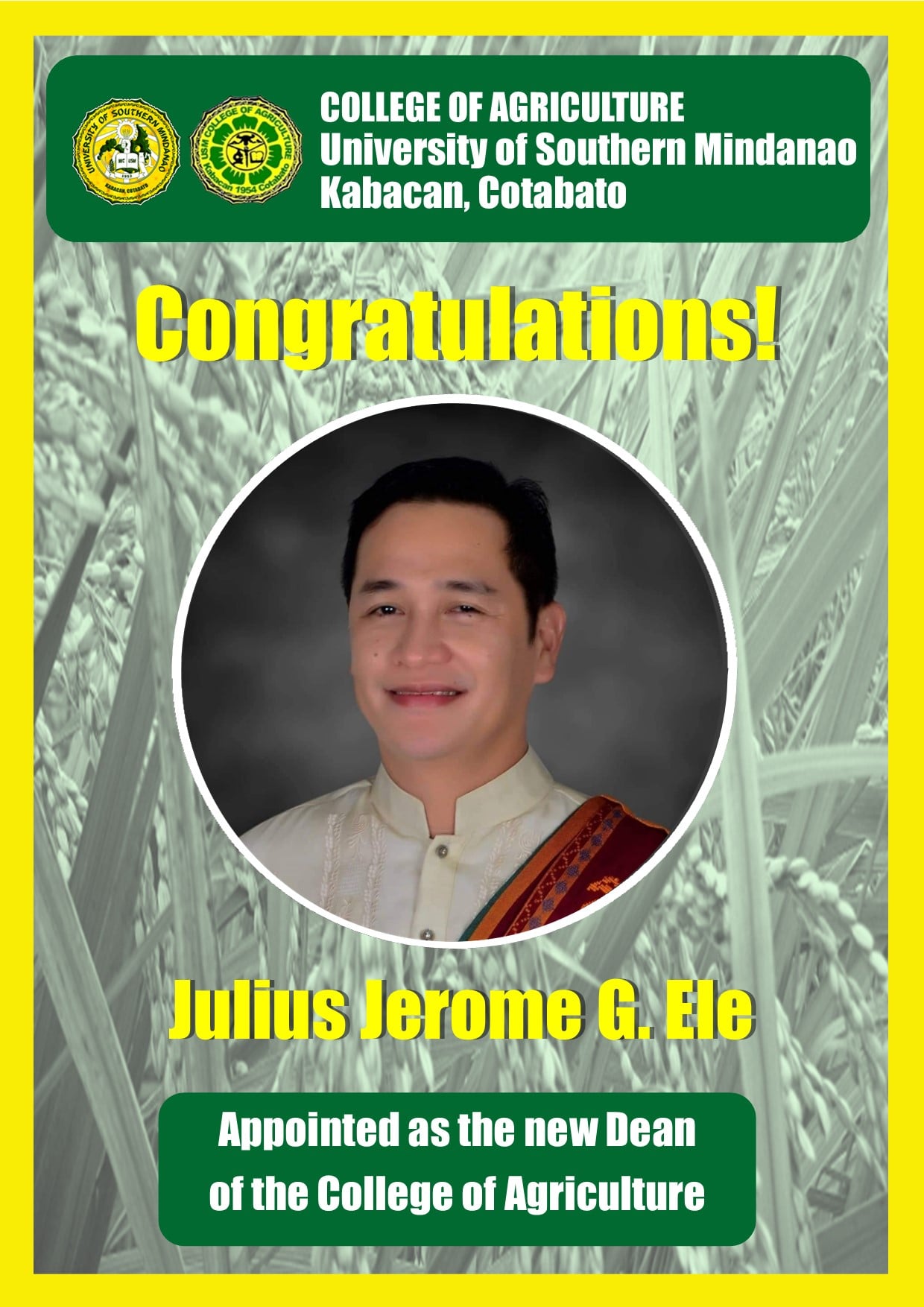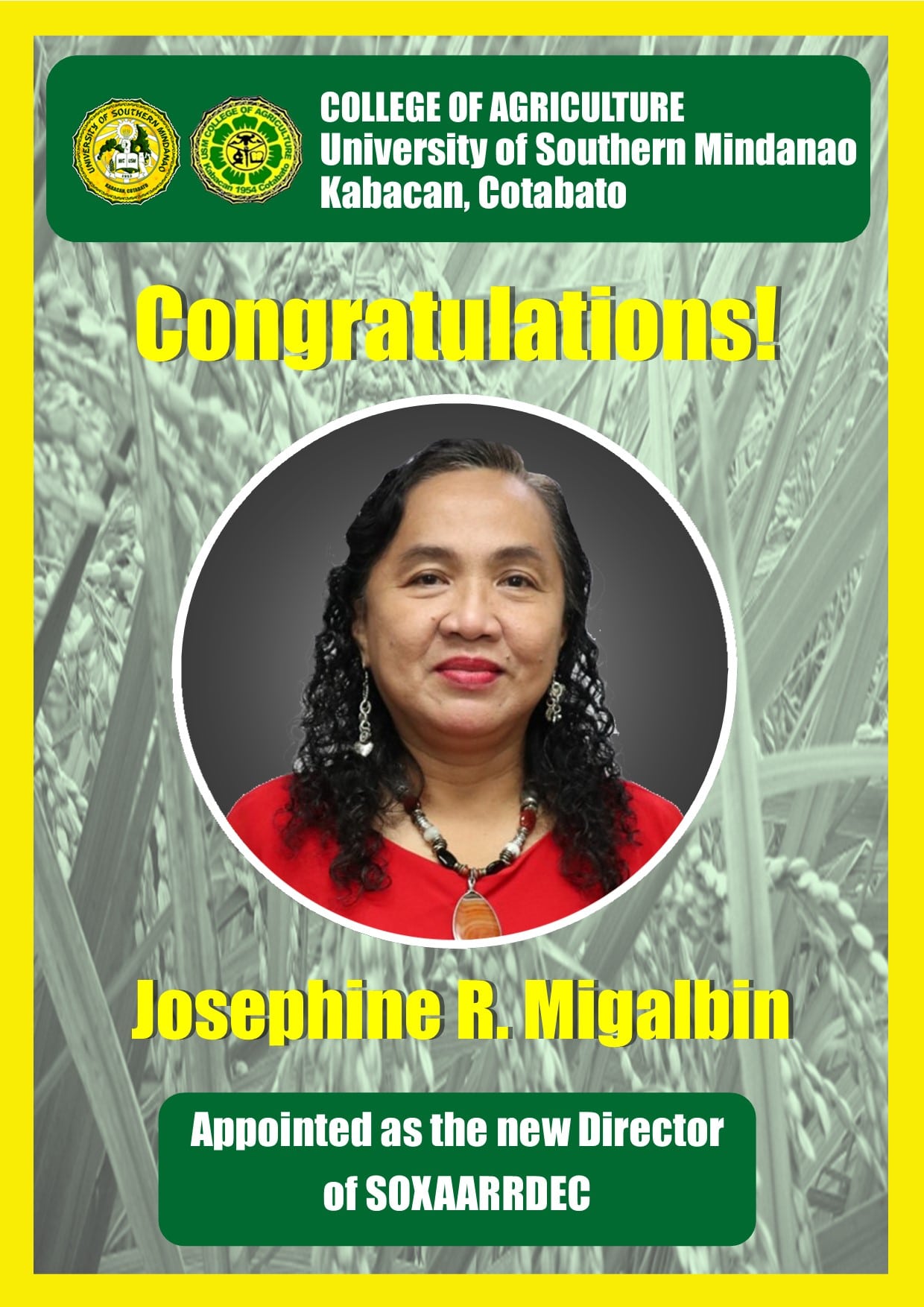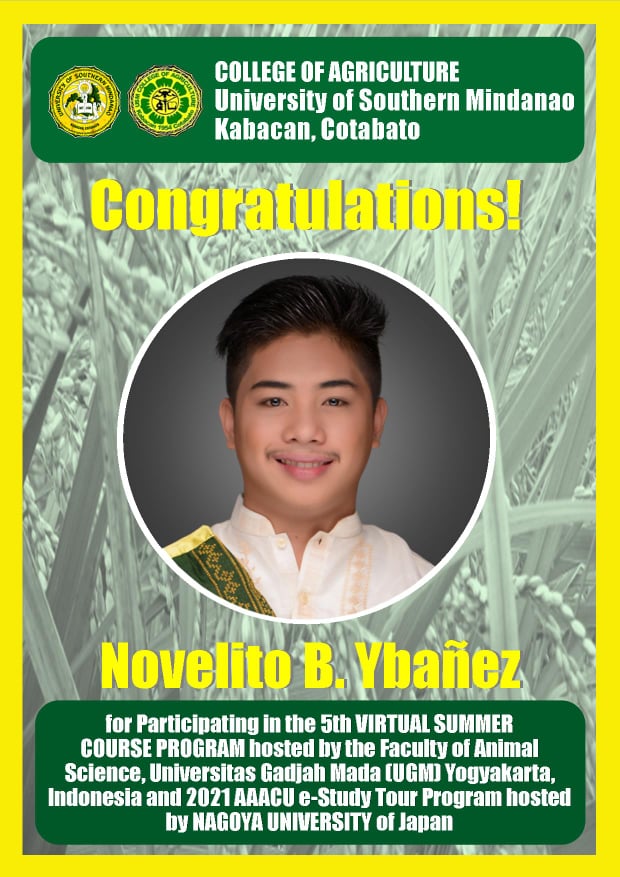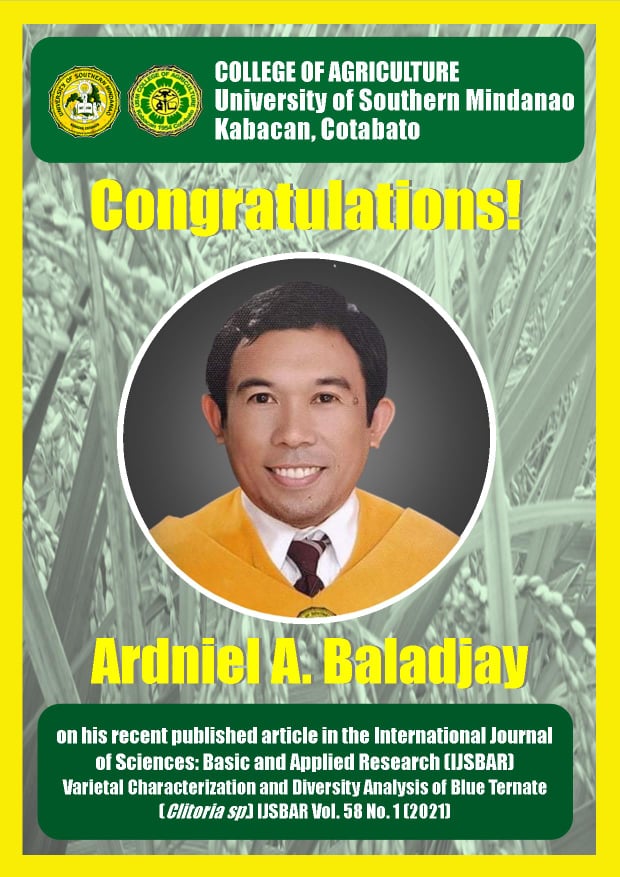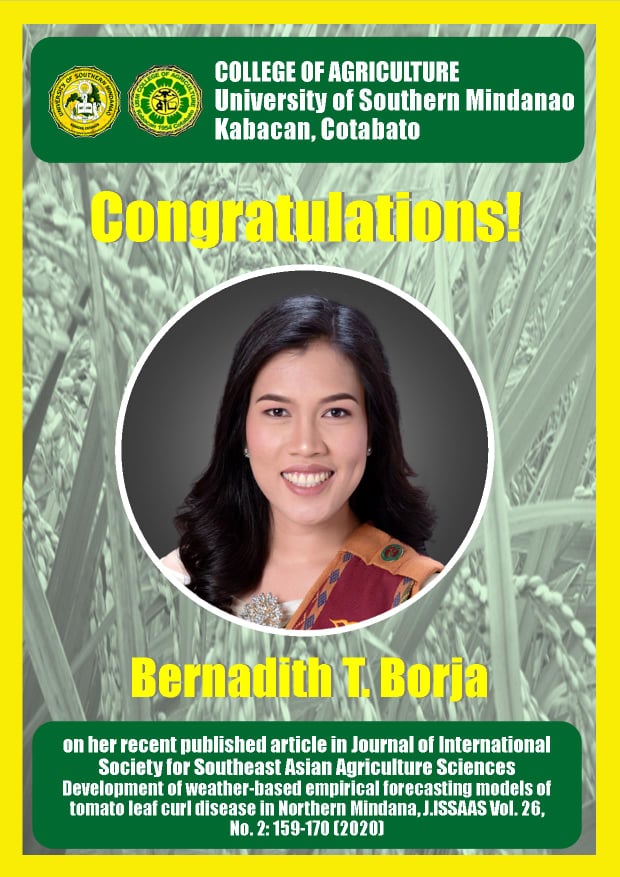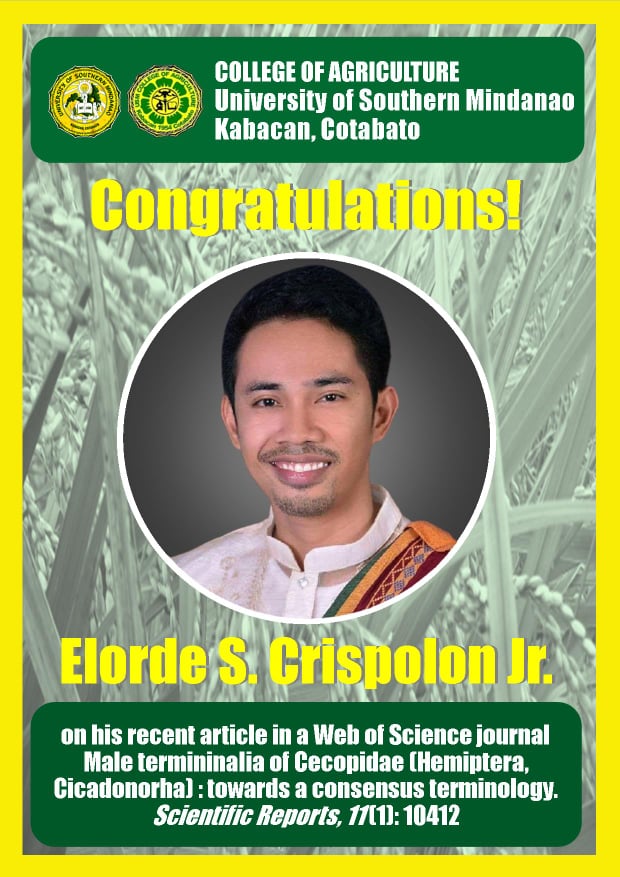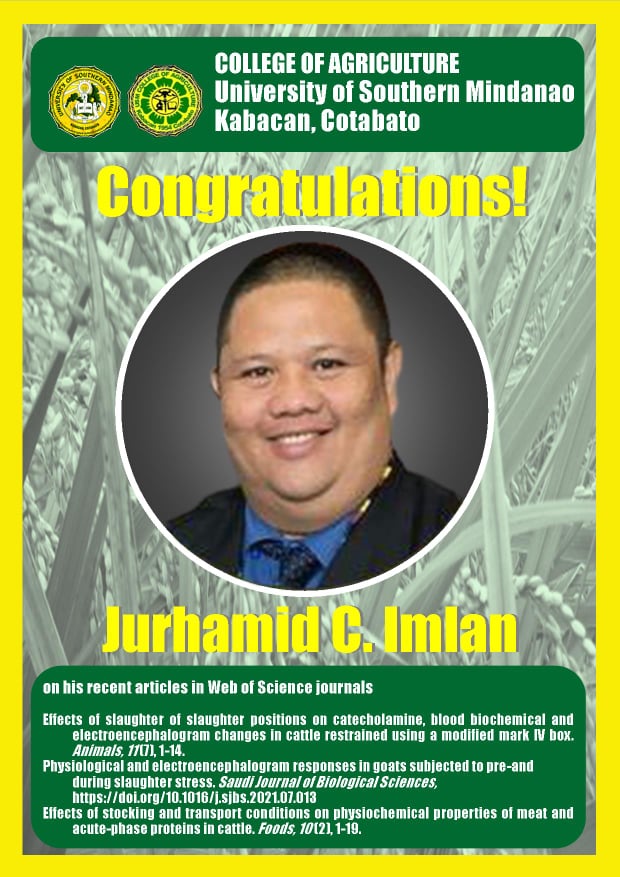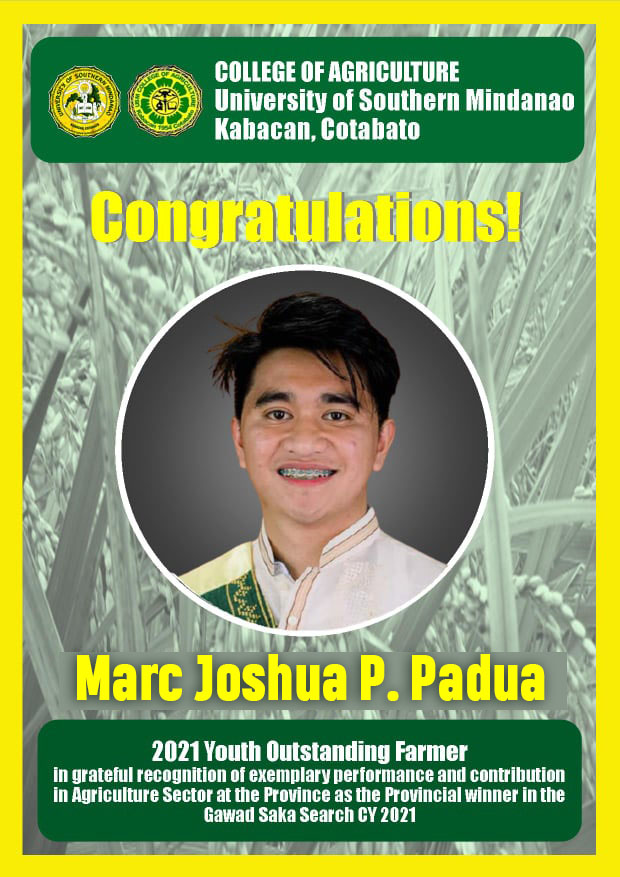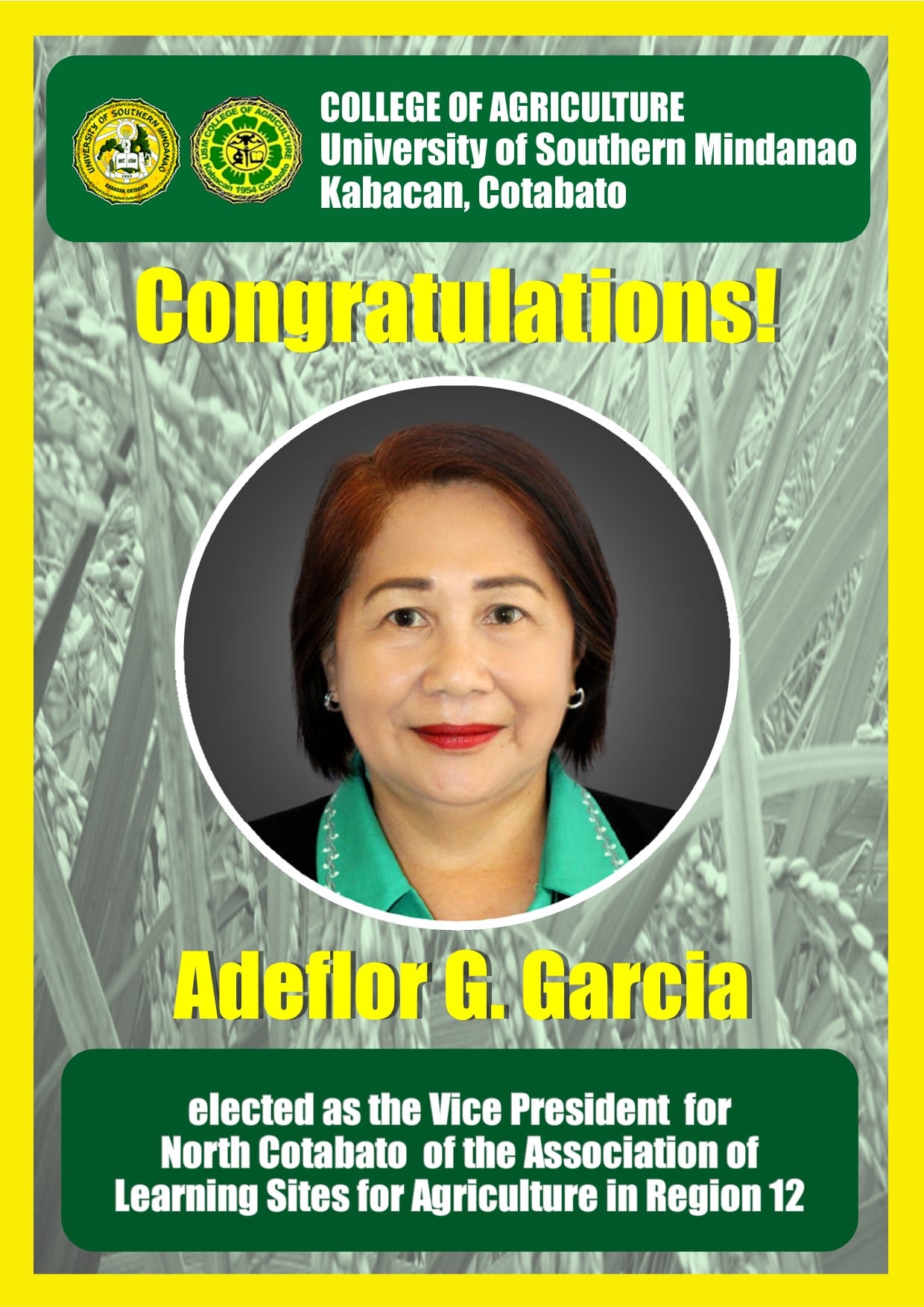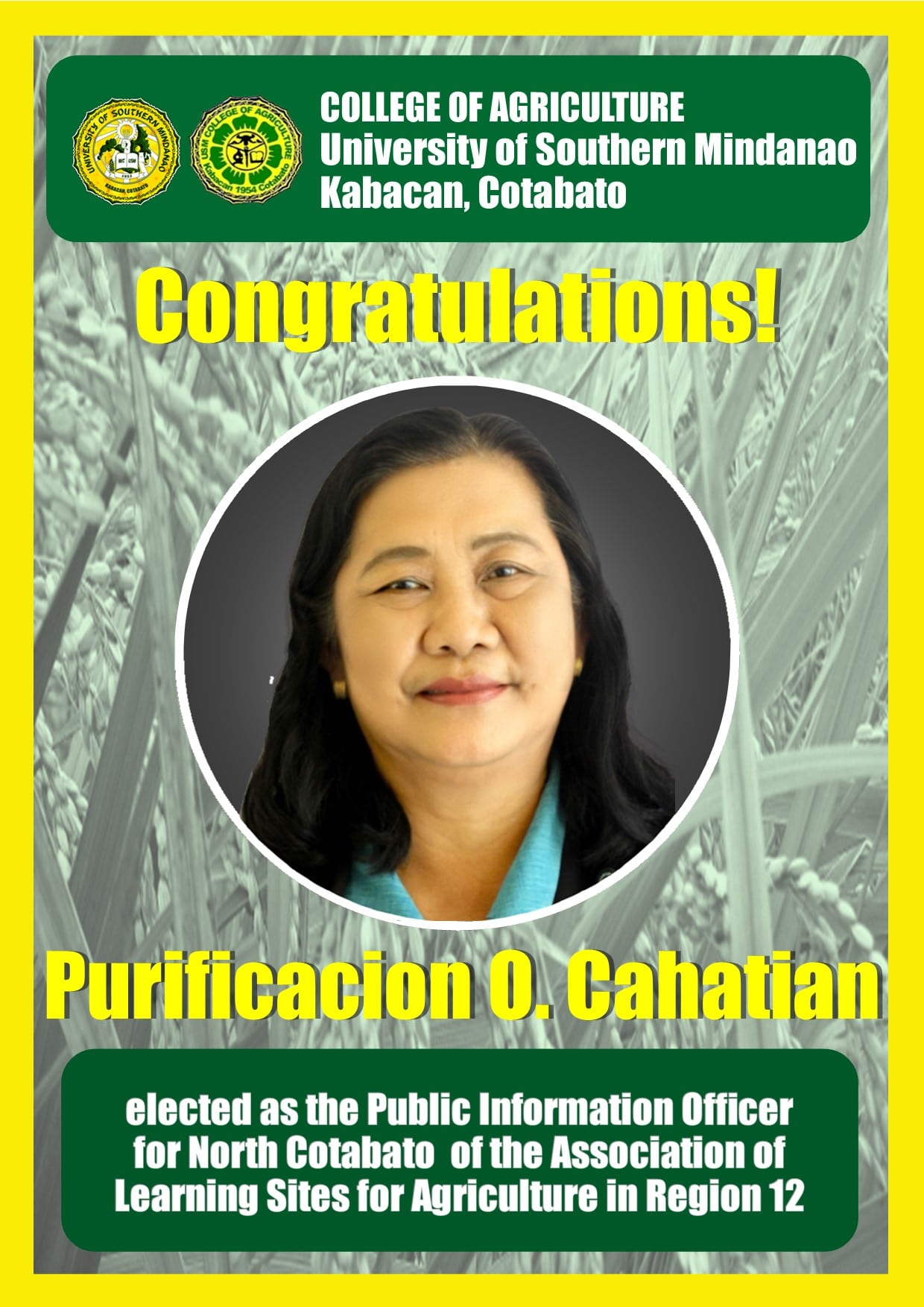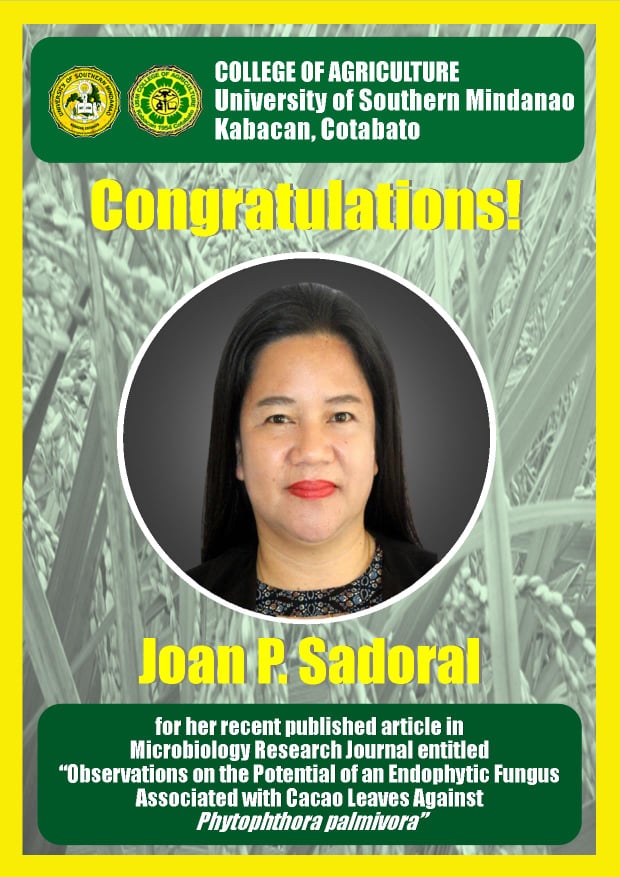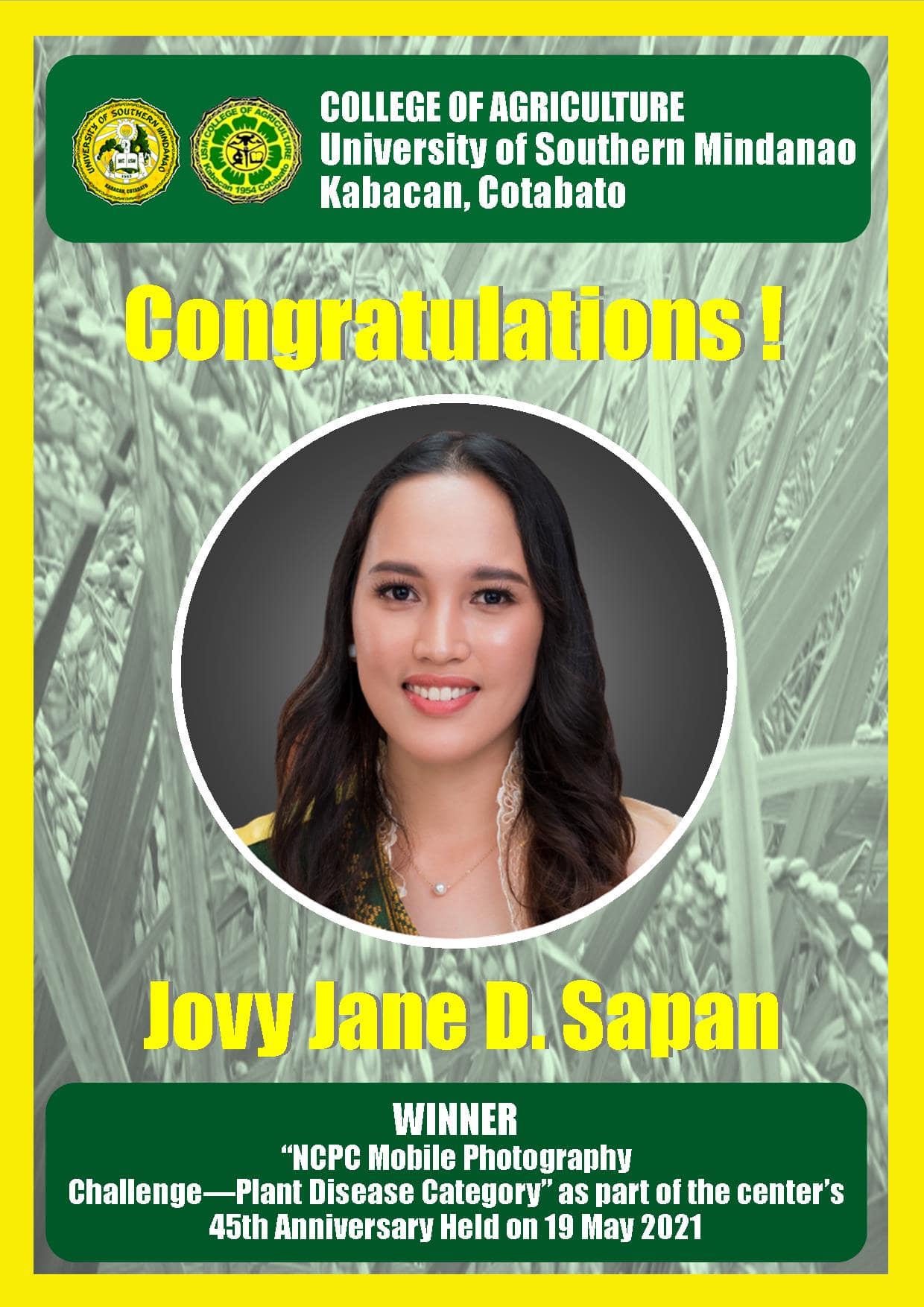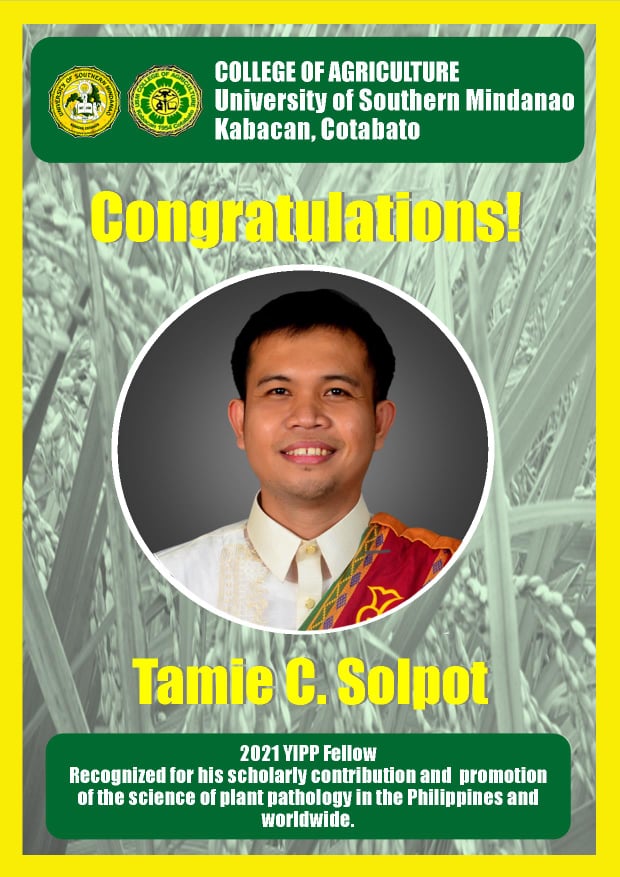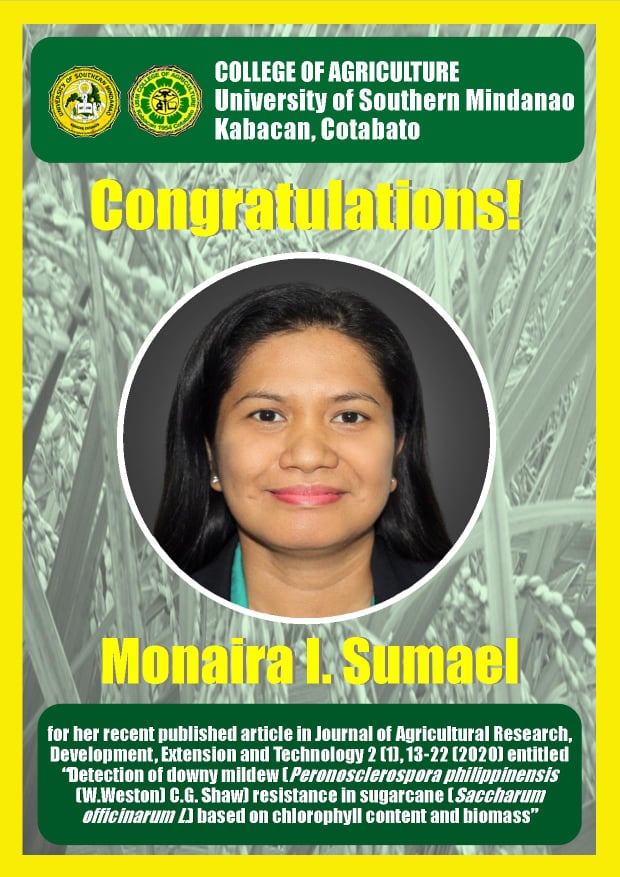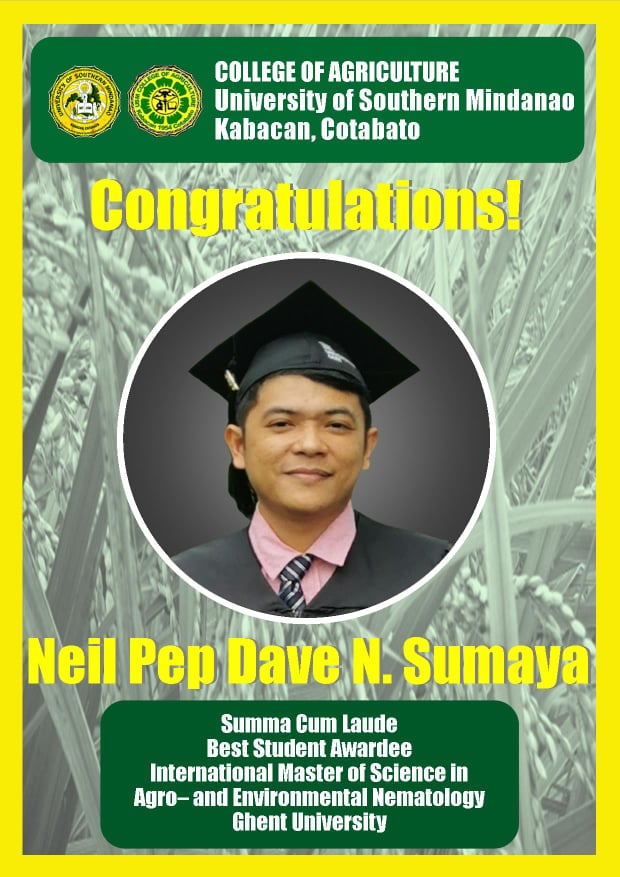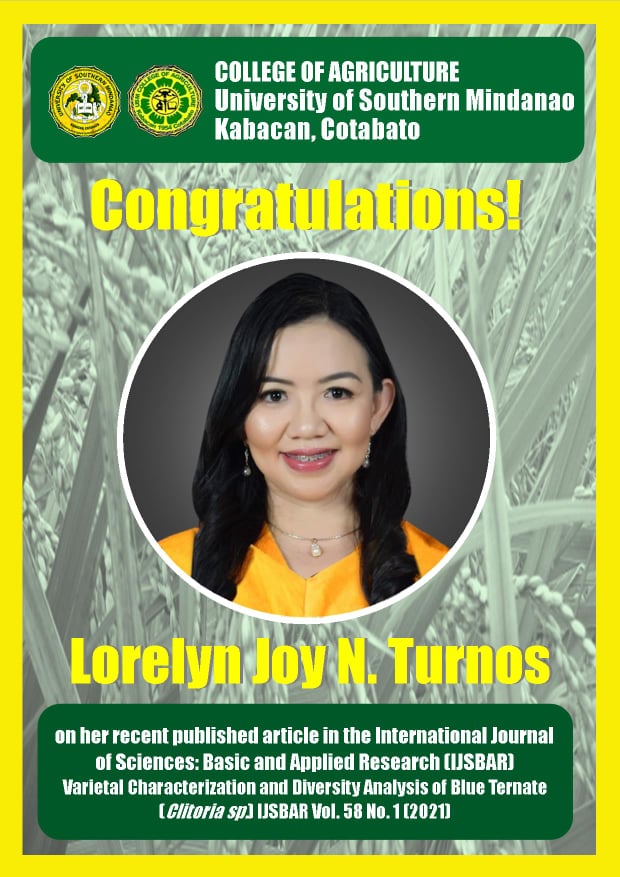 JosephineMigalbinFinal-min

The USM College of Agriculture is truly proud of the achievements, awards, and honors reaped by its faculty, staff, students, and alumni. These achievements represent hard work, patience, dedication, and motivation. Furthermore, these accomplishments earned by the members of the College of Agriculture constituents exemplify excellence in agriculture education all of which are worthy of emulation.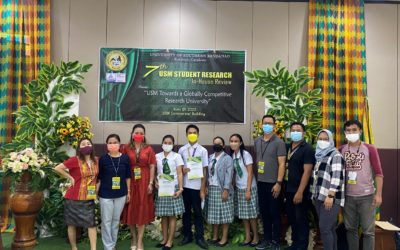 The University of Southern Mindanao conducted the 7th USM Student Research In-House Review with...
The USM College of Agriculture would love to hear from you.
For suggestions, comments and inquiries, please feel free to contact us.
Kindly fill-up the form below to reach us.
USM COLLEGE OF AGRICULTURE WEBSITE TEAM
WRITERS
Mr. Gerwin T. Alcalde
Ms. Phoebe Mae M. Baure
Ms. Bernadith T. Borja
Dr. Gwen Iris D. Empleo
Dr. Mark Al-jamie J. Muttulani
Dr. Lorelyn Joy N. Turnos
EDITORIAL CONSULTANTS
Dr. Julius Jerome G. Ele
Dr. Josephine R. Migalbin